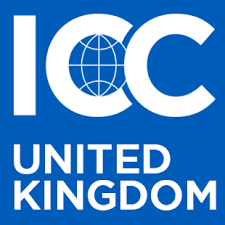 Chris Southworth talks to Maajid Nawaz around Trump's assertion that the US couldn't strike a trade deal with the UK under the current terms of the proposed Brexit deal. He outlines:
- Where the US's concerns are;
- The reasons why TTIP failed, and how to prevent similar 
- The need for transparency in negotiations.
Listen to the full clip here.