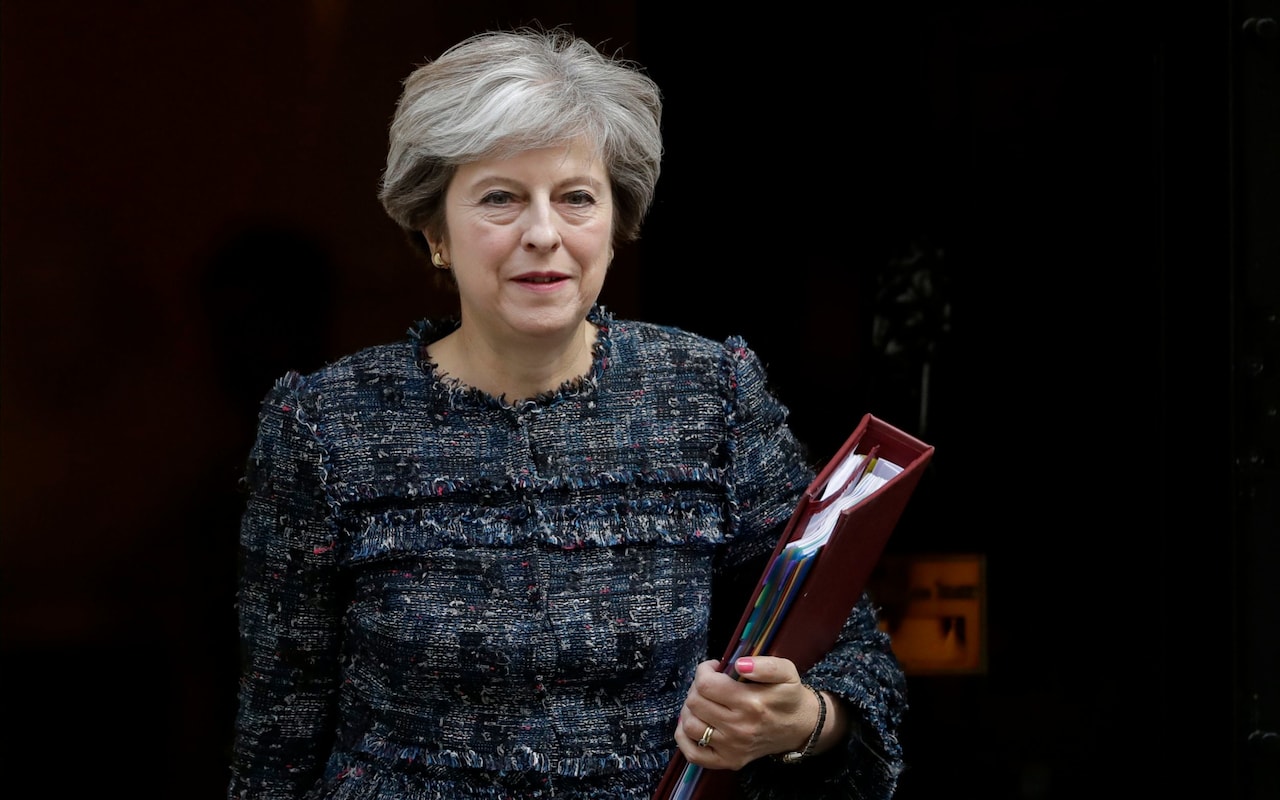 Jonathan Harvey talks to Daniel Crosby, Partner in International Trade and Managing Partner for King & Spalding at the Geneva office including the thoughts from ICC's Secretary General Chris Southworth.
Areas of discussion:
Thoughts after Theresa May's Brexit speech in Florence? What do you think international investors should take away from the speech?

Theresa May made some pointed remarks at the UN and the need to reform. Is this fair? What is your experience of working with the UN?

Thousands of companies are convening in Geneva this week for the WTO Public Forum. What is the Forum for and why should companies care?

The WTO's Ministerial Conference and G20 are both in December in Buenos Aires this year. What can we expect from both? What are we fighting for and why?
We are now broadcasting to over 130 countries worldwide from Sri Lanka to the USA, so if you would like to come and speak on a topical world business issue, please let us know by emailing press@iccwbo.uk.
To keep up to date with news and updates at the ICC United Kingdom, follow us on Twitter!