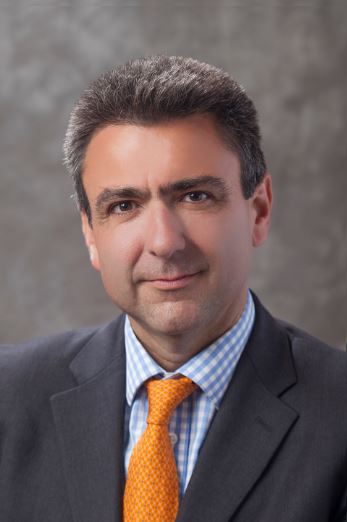 In light of the UN's High-level political forum on sustainable development, ICC United Kingdom Secretary General Chris Southworth, talks to Michael Wilkins, Head of Sustainable Finance, S&P Global Ratings, regarding how the public and private sectors are enabling sustainable finance, the UN's sustainable development goals (SDGs) and resilient societies.
Discussion topics:
How leading businesses are responding to the challenge of sustainable development
The challenges to enabling sustainable finance in both the private and public sectors
How cities and policymakers can enable the UN's SDGs
Audience: International and domestic policy makers, corporates and SMEs
We are now broadcasting to over 130 countries worldwide from Sri Lanka to the USA, so if you would like to come and speak on a topical world business issue, please let us know by emailing press@iccwbo.uk.
To keep up to date with news and updates at the ICC United Kingdom, follow us on Twitter!